Felix Ngole was at Sheffield University in England studying to be a social worker, when he expressed his Christian views on marriage in a Facebook post. Commenting on the persecution of Kim Davis, he wrote that he shared her Christian views and added that "the Bible teaches us that homosexuality is a sin".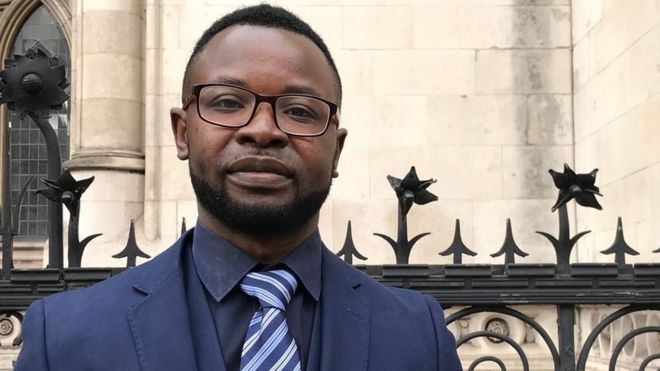 Some of the LGBT mafia in the university reported his Facebook comments and he was thrown out of the university, on the grounds that his Christian views made him "unfit to practice" .
He was shocked at the unfairness, particularly since the panel that judged him "unfit" was led by a prominent university LGBT campaigner who was far from impartial. 
For four years, Mr Ngole fought the decision in courts, with the help of lawyers from Christian concern. The first court hearing was not in his favour, but the Appeal, held a few days ago, finally upheld his right to hold and express his Christian views. 
We applaud this belated decision which at last upholds democratic free speech and does not penalize Christians. We hope that Mr Ngole sues Sheffield University for a massive amount of compensation, enough to cover all his legal fees, and donate to the legal fees of other innocent Christians who are bullied.
VGB says: We hope that this sets a precedent for future cases in England and that people in other professions will NOT have to put up with the sort of bullying that Felix Ngole endured.
https://www.bbc.co.uk/news/uk-england-south-yorkshire-48857032